Trusted by America's Best
Since 1969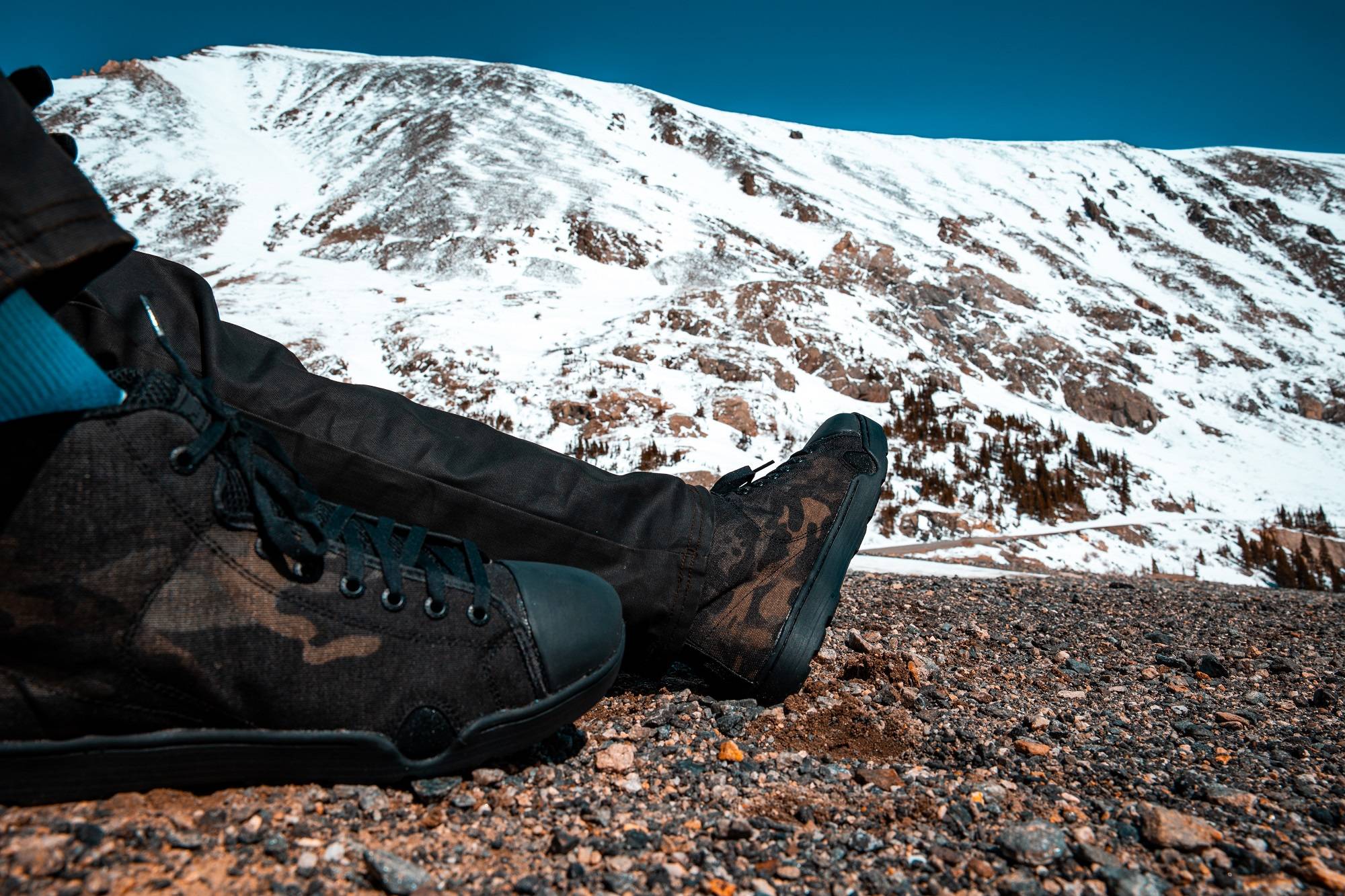 There is no environment on earth that the Maritime Assaults have not been deployed to. Whether it's the desert mountains of the Middle East, the tip of the Rocky mountains, or the middle of the Atlantic Ocean, the Maritime Assault has continued to perform and be the top choice for combat professionals everywhere.
Offering the mobility of a sneaker but the consistency and support of tactical footwear, the Maritime Assault is a perfect blend of footwear designs. The Sticky SEAL rubber and tread was designed for scaling rockfaces, allowing you to step with confidence.

Non-Metallic Water Drainage Ports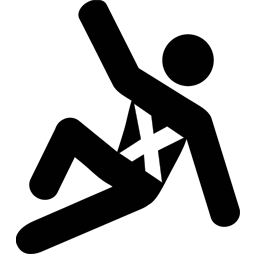 ASTM F2913-17 Approved Non-Marking Slip Resistant Outsole

Rubber Protective Safety Toe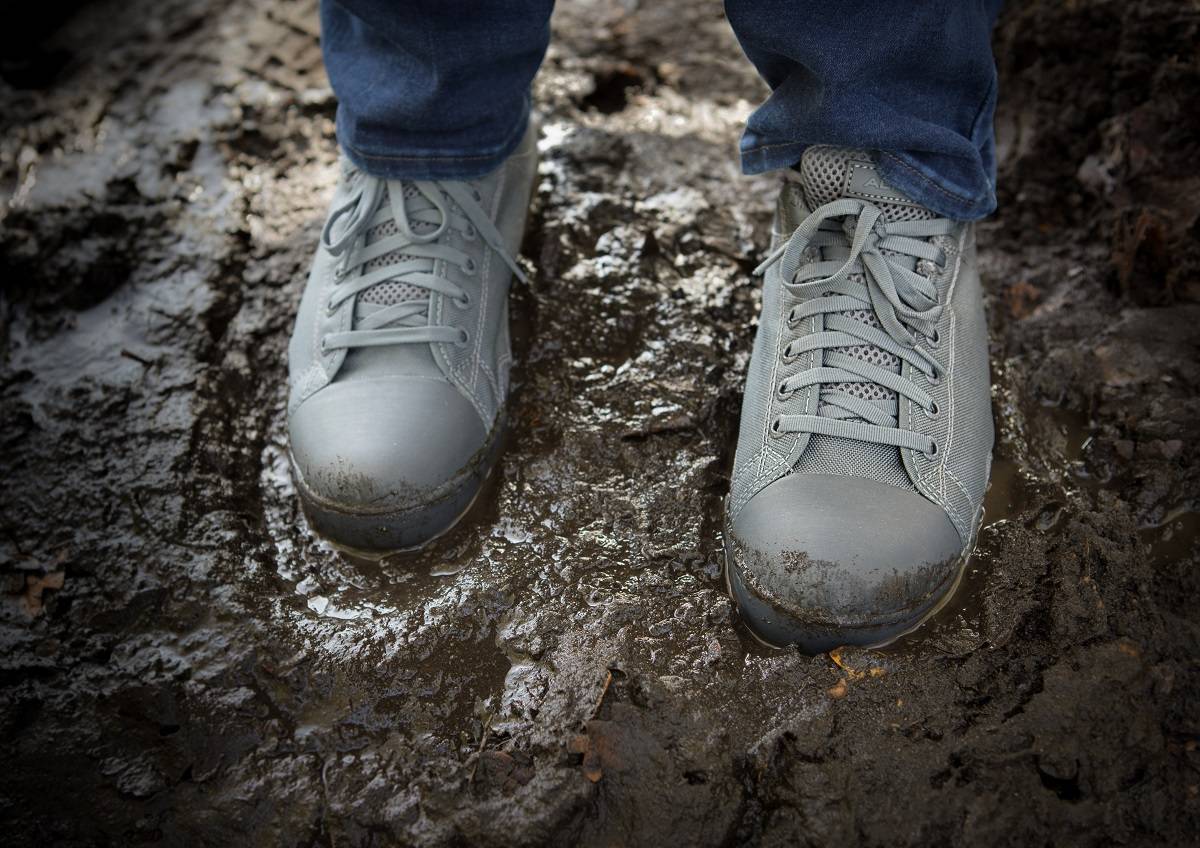 Maintain solid grip transitioning from wet to dry environments, thanks to the sticky SEAL rubber. Formulated specifically for the clandestine operations conducted by some of America's best.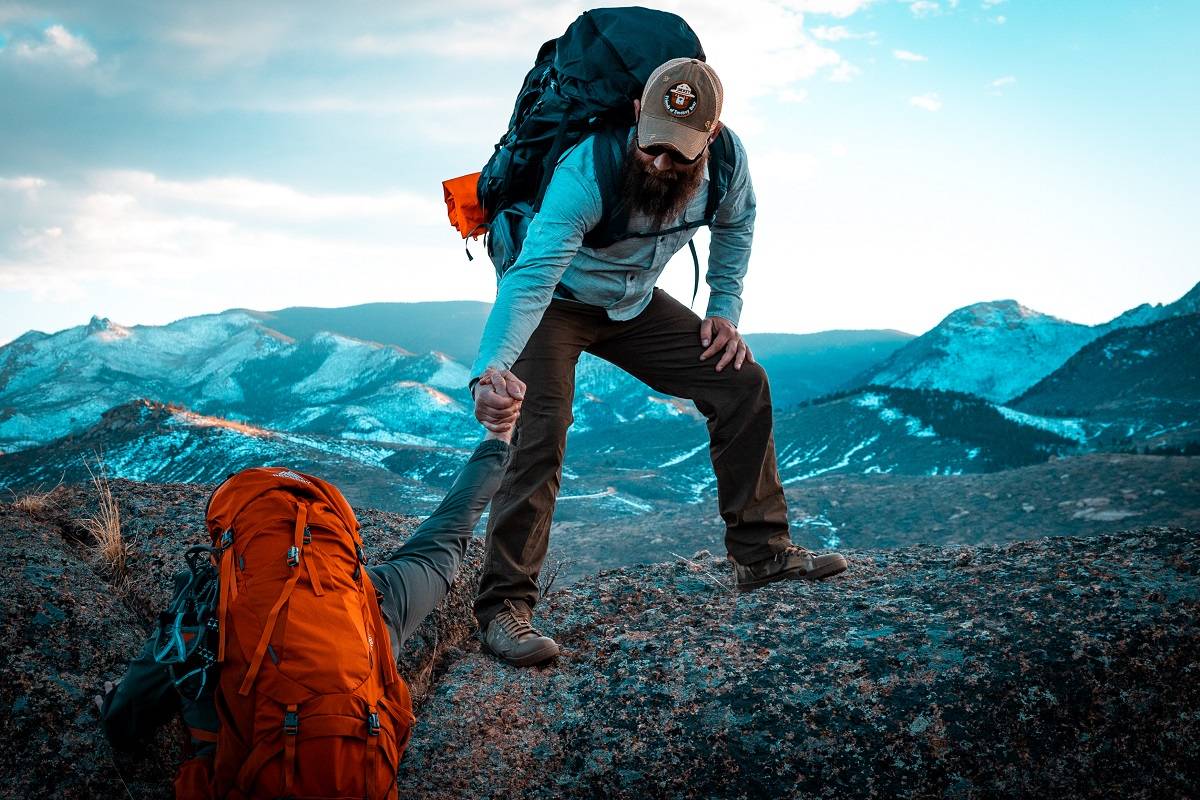 Whether your mission is a multi-day trek, getting to work, or powering through a session at the gym, the Maritime Assault provides unparalleled functionality in wet or dry environments.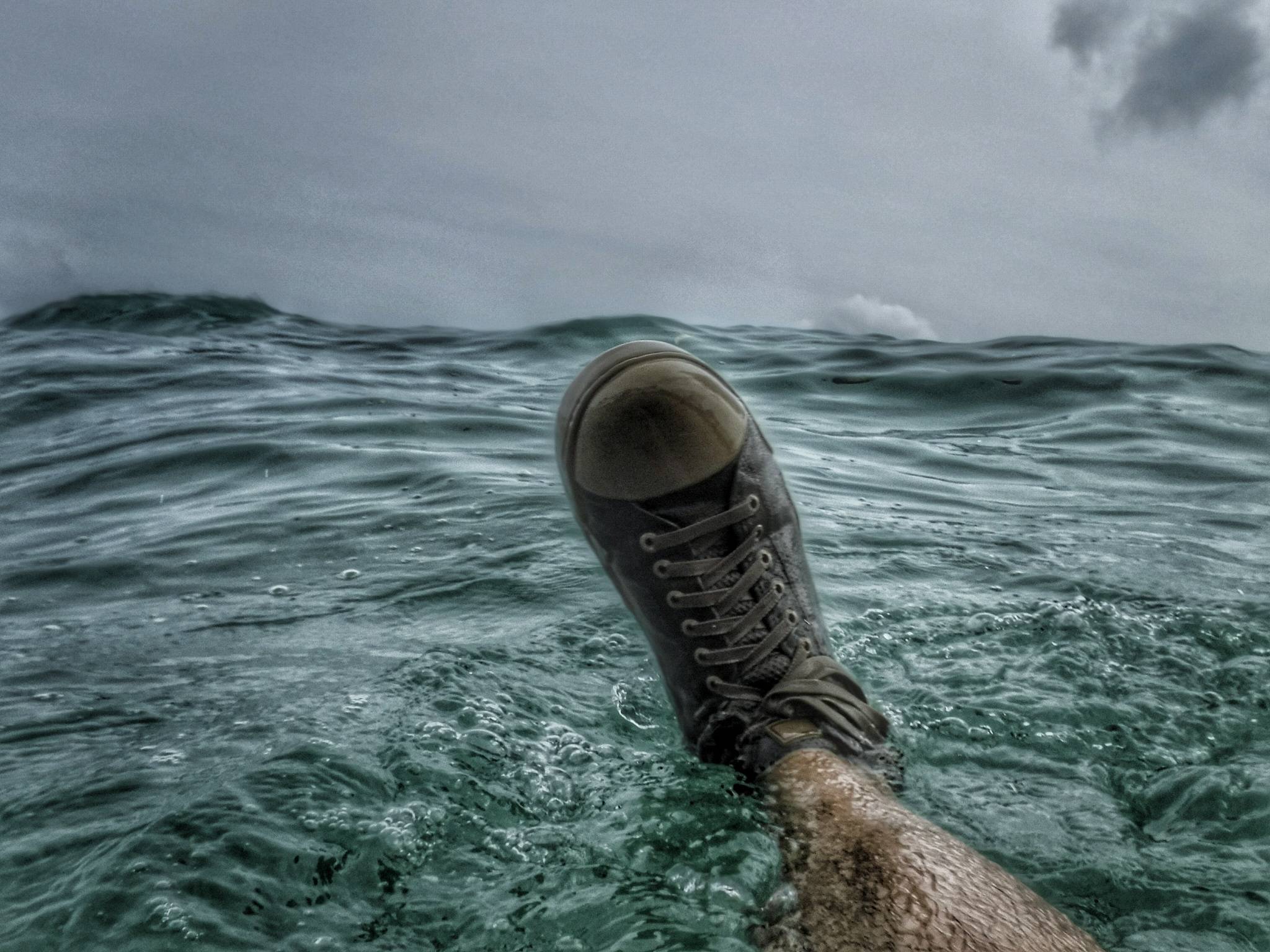 Thanks to water drainage vents, the Maritime Assaults can be fully submerged, and quickly drain to remove excess water. Being Fin Friendly, these boots are also compatible with dive fins, allowing you to use the same piece of footwear for wet and dry operations.
Over 52 Years of Trial by Combat
Altama has been a leading manufacturing of Mil-Spec boots for the US Department of Defense since 1969. Altama boots have been present in every conflict since then, and continue to be the top choice for elite combatants around the world.
Creator of the iconic Panama sole, Altama's innovation and dedication to providing the best equipment to the men and women who serve has continued to be a leading advantage of our military. With over 50 years of proven reliability, there is no intention of stopping now.
Looking to be like One of America's Best?
Check these out below!
Crafted by Real Navy Seals
The Maritime Assault may look like a pair of popular sneakers, and there is a reason for that! No one knows what soldiers need better than soldiers, so Altama took a step back and put themselves in their shoes. With feedback from special forces operators, the Maritime Assault was designed based on their specific needs, and perfected to become the reliable boot that is still serving active duty missions today.
Learn how the Maritime Assaults became the boot of choice for 'Over the Beach' operations from retired Navy SEAL, Pete Scobell.
Not only are the Maritime Assaults the preferred footwear for Special Operations, they're also a preferred piece of equipment for some of the best Athletes in America.
A boot that performs under the conditions required for elite military operators has zero issues being an all around gym shoe.
See why US Olympic Gold Medalist, Kami Craig, relies on her Maritime Assaults for her high velocity training regiment to be one of the best Water Polo athletes in the country.