Up To 6 Hours of Runtime!
The Perfect Outdoor Light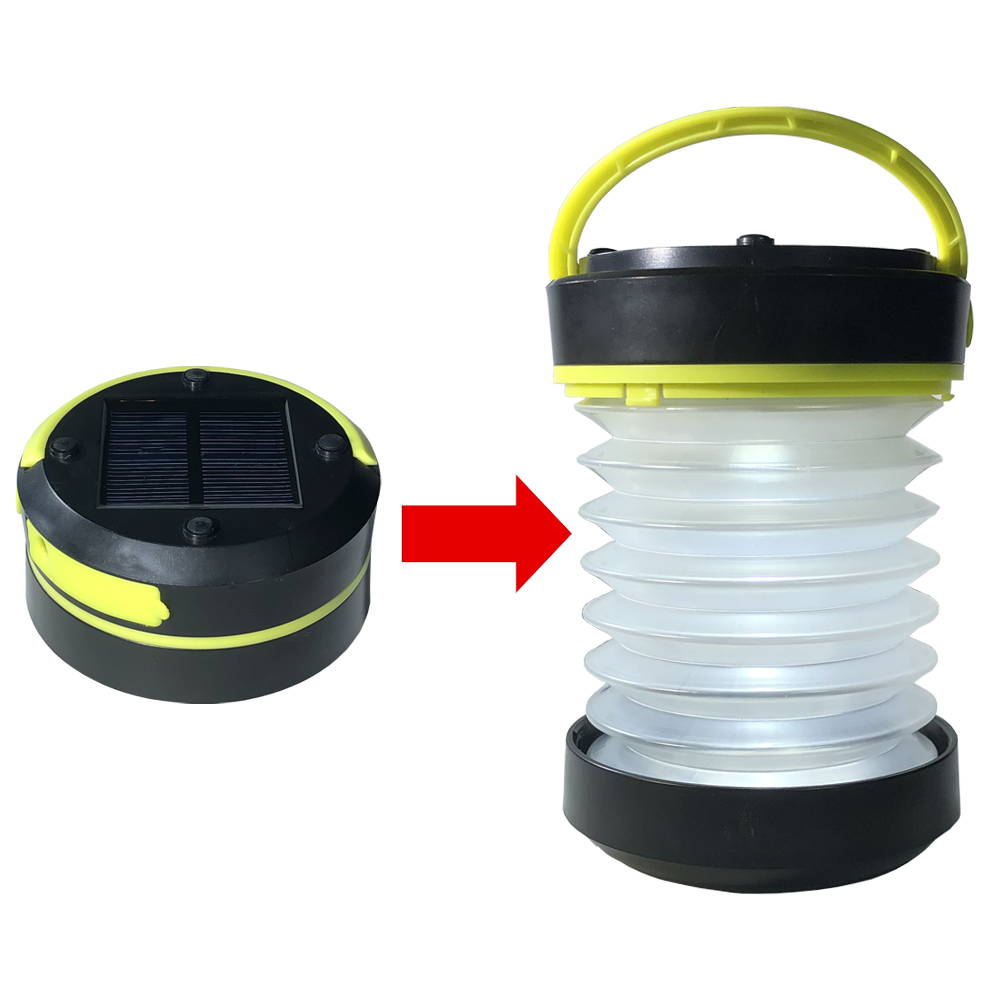 Even when fully collapsed the 3 Watt LED can be used as a flashlight. Maintaining the compacted shape focuses the light towards the bottom beam, giving you a directed beam of light for more precise vision.
Opening the lantern diffuses the light, spreading in all directions. Although not as focused as the flashlight, this provides plenty of light for your tent or camper!
High, Low, and Strobe functions allow you to get some extra light when needed, or use the lower setting to conserve battery. In an emergency, the strobe function can be vital to broadcasting your location.
With an easy hang design this lantern is perfect for hanging around camp to light up where you need it most! The metal handle is great while in flashlight mode, and even better when hanging around a branch, or strung up with paracord.
Leave it on the outside of your pack to supplement the charge throughout the day, making sure you stay well lit into the night.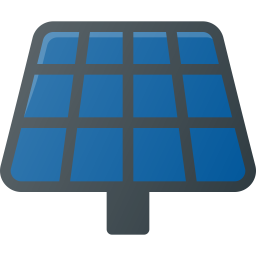 Rechargeable with Solar Energy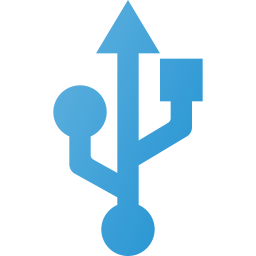 Collapsible Design Makes It Easy To Pack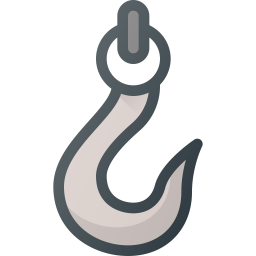 Built-In Hook Allows It To Be Easily Hung