Never Be In The Dark Again
Never Struggle with Zippers Again!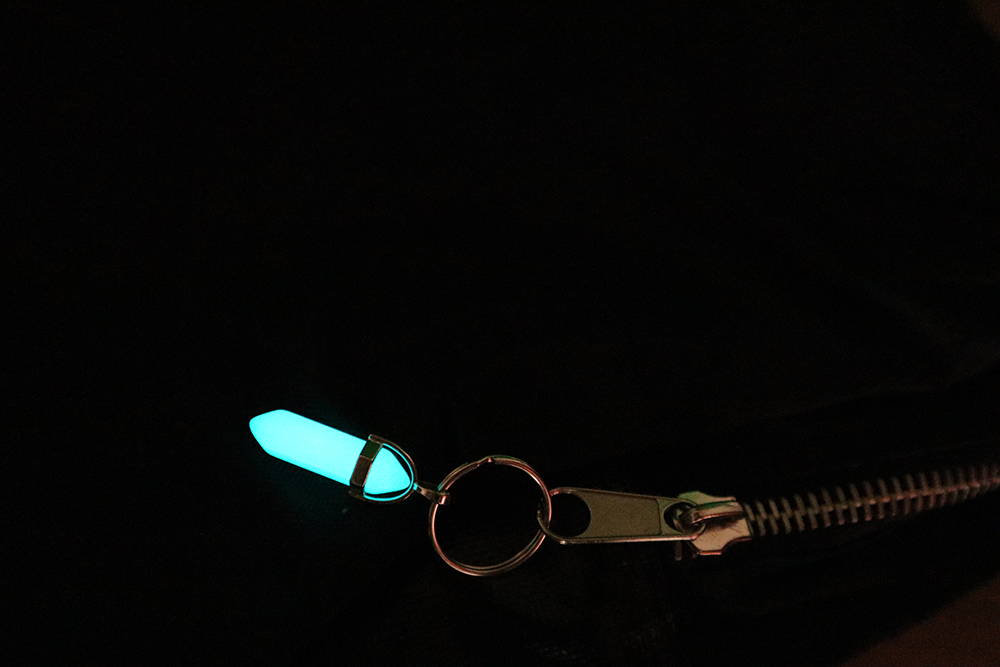 Available in Green and Blue glow, these glow in the dark tags will help you find your zippers or other objects in low light conditions. Using the included D-Rings, you can secure these tags around tent or bag zippers, or wear them on yourself for easy low-light location identification.
Charge the stone with either sunlight or a flashlight. A quick flash will give several minutes of light - instantly. Longer light exposure, up to 5 minutes, will provide up to 2 hours of glow.
Attach it directly to your zipper for an easier pull, allowing the glow to direct your eyes towards the zipper pulls.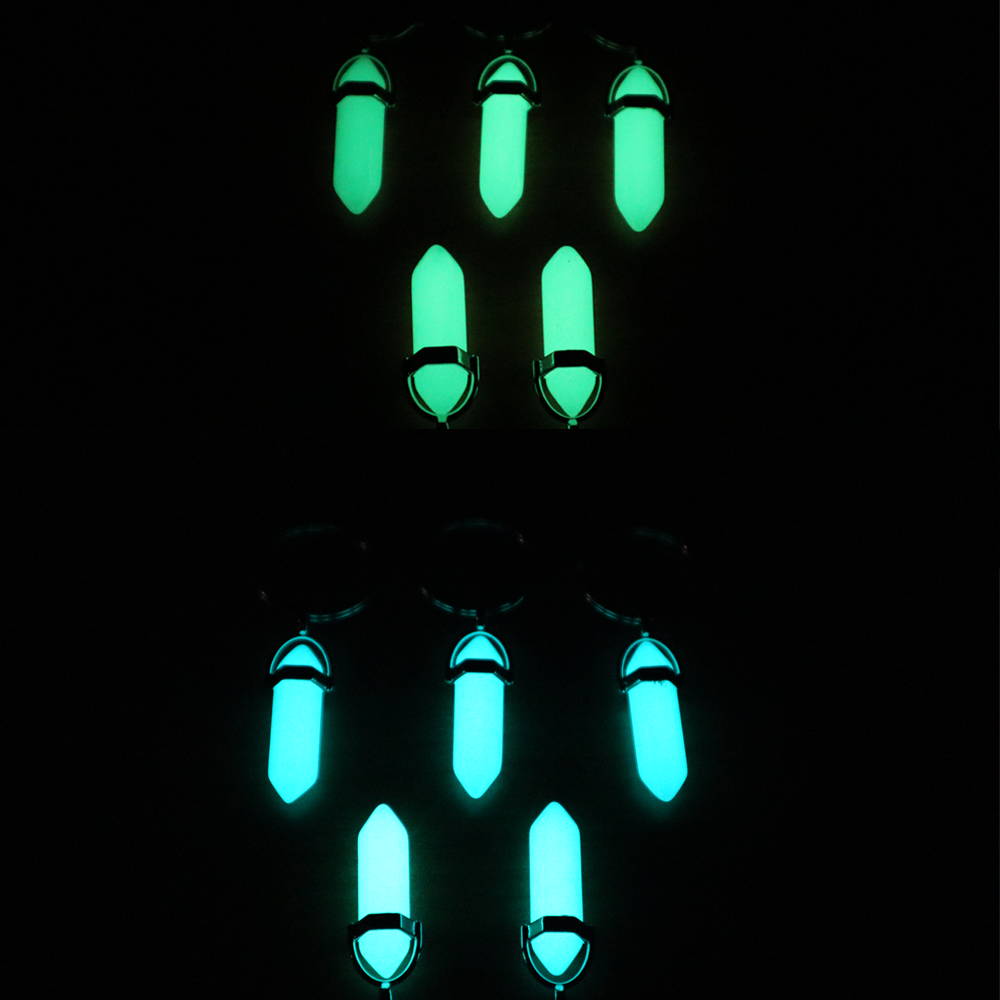 The simple yet durable design maximizes the amount of glow, providing extra purchase when pulling on zippers, and is helpful when you want to avoid using a flashlight to maintain privacy or prevent flashing lights onto others in your campsite.
A worthwhile addition to any outdoor gear, these tags will provide a better night time experience in almost all conditions.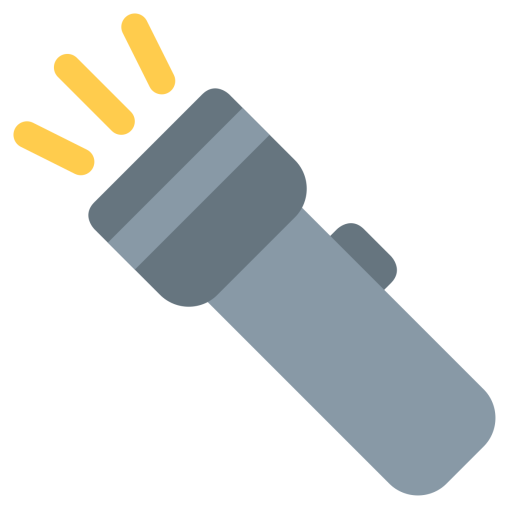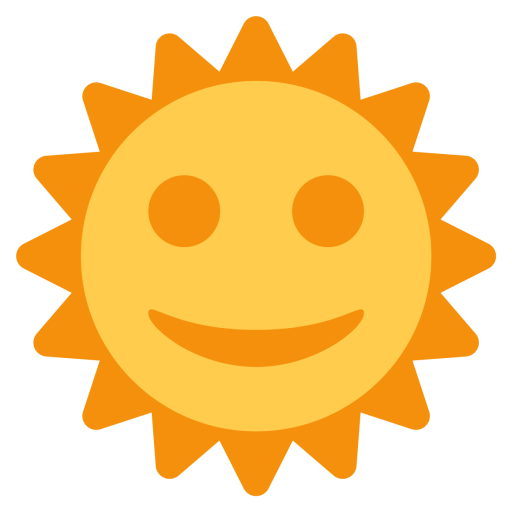 Extremely Lightweight and durable