Carry The Power Of Over 300+ Fires!
Compatible with most Hiking/Camping Bags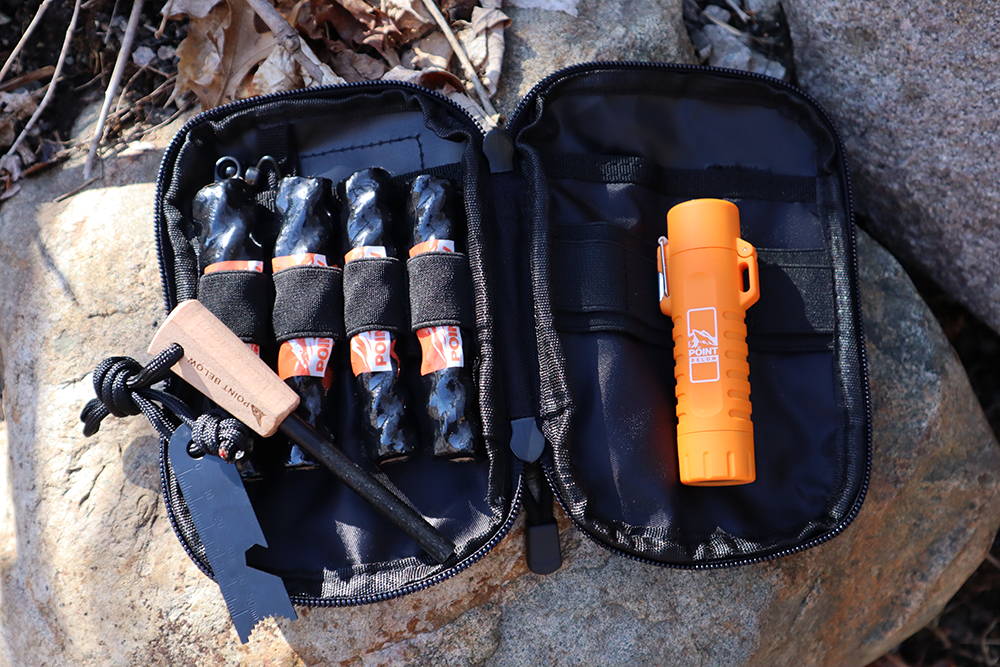 Be Prepared for Outdoor Emergencies
Whether it's a short day hike or a multi-day camp out, fire starting tools are the quintessential necessity of any outdoor enthusiast. Make sure you're always prepared regardless of your trip with our deluxe fire kit; stocked with all the goods necessary to make a life saving fire.
This Kit Includes:
• 4 Point Below Firestarting Ropes
• 1 Electric Flashlight/Lighter Combo
• 1 Point Below Ferro Rod and Striker
• 1 Nylon carrying case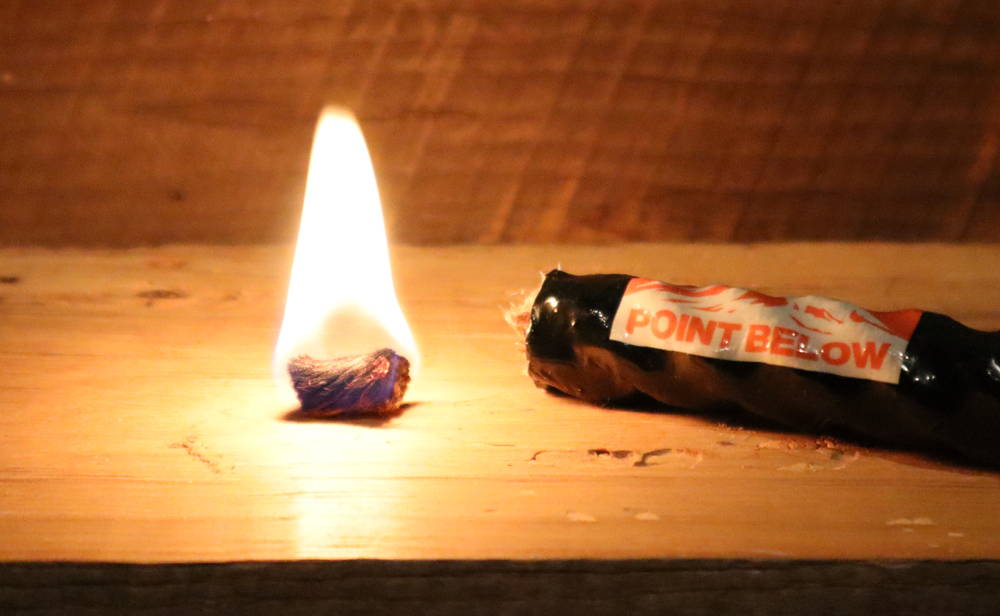 Our Firestarter ropes are easily cut and broken into smaller pieces, allowing you to utilize only what you need to get your fire going. A single 1" slice of braid can burn for upwards of 3 minutes alone, while the entire stick features a total burn time of 30 minutes, with no additional fuel sources.
Needless to say, just a small piece of this rope can replace large piles of tinder, saving you time and effort when it comes to starting a fire. Light it directly with the included electric arc lighter, or break the rope apart for lighting with a ferro rod.
100% Weatherproof through water, snow, and wind.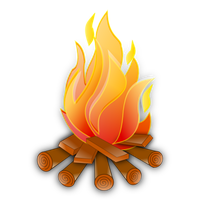 Easily start a campfire in a survival situation.
Charge via USB and Solar and always be ready in emergencies.
Reviews are captured from verified purchases