Over 300 Lights from One Charge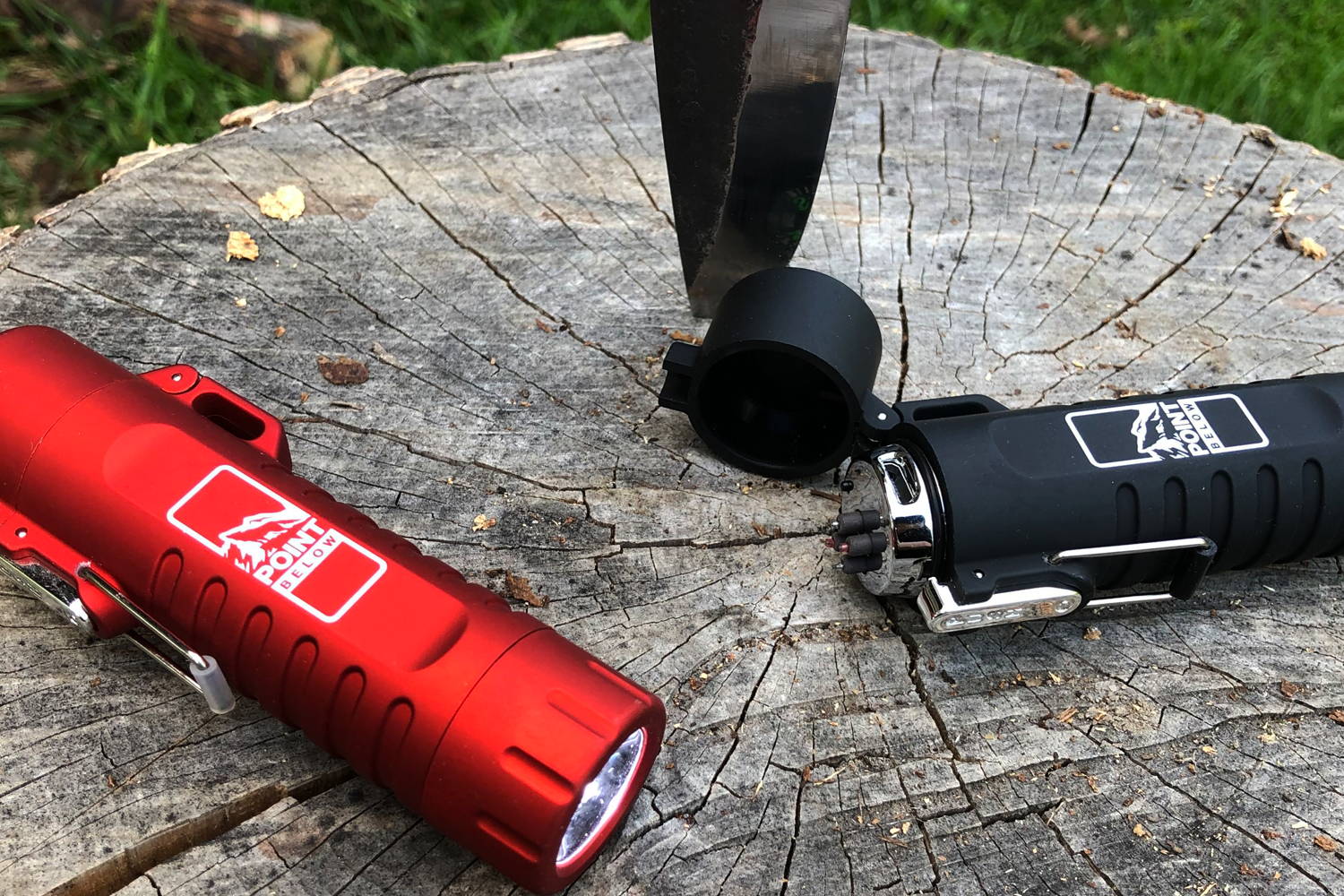 Taking in feedback from our customers (you!), we've improved upon the original Electric Lighter design, and added some useful capabilities to make this a better rounded survival accessory!
There's nothing worse than finding a fuel supply has dried out when you need it most. If you store away a lighter for emergency situations, it only makes sense to use a battery powered option. Made to the same standard as our original, this item holds a charge for 6+ months of inactivity.

2. Stands Up to All Weather
IP56 waterproof, this lighter will work rain, snow, or shine. There is no mechanism or flint to malfunction, with the simple push of a button you'll have access to potentially life saving fire. Submerge it fully in water with the lighting mechanism exposed, and be surprised when it still lights.
Designed for the outdoors, this flashlight/lighter combo was designed to still be as tough and rigid as our original. The contoured shaft provides a solid grip, while the ABS body provides protection against impacts and shock. Even the flashlight lens is made with ABS, so it's extremely durable and shatter resistant.

The biggest improvement on this item was to increase the survival uses. As any survival tool worth its salt should have more than just one primary function. Combining the lighter with a flashlight not only provides visibility in the dark, it also provides a safer activation switch for when the lighter is needed.

The flashlight features a high and low setting, as well as an emergency strobe feature. Turning the flashlight on and off will switch between the available lighting modes.
When creating this item we wanted to maximize the real estate, packing as much as we can into a small, convenient package. The embedded compass on the lid of the lighter is an oil-filled compass for a more accurate sense of direction.
100% Weatherproof through water, snow, and wind.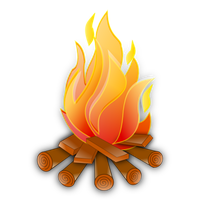 Easily start a campfire in a survival situation.
Charge via USB and Solar and always be ready in emergencies.
When purchasing the Point Below Waterproof USB Lighter, you are backed by a 30-day Money Back guarantee.
HURRY! 3 remaining at 50% off
Reviews are captured from verified purchases