Waterproof and Windproof 2 Person Survival Tent
Keep the Elements Out, and your Heat In!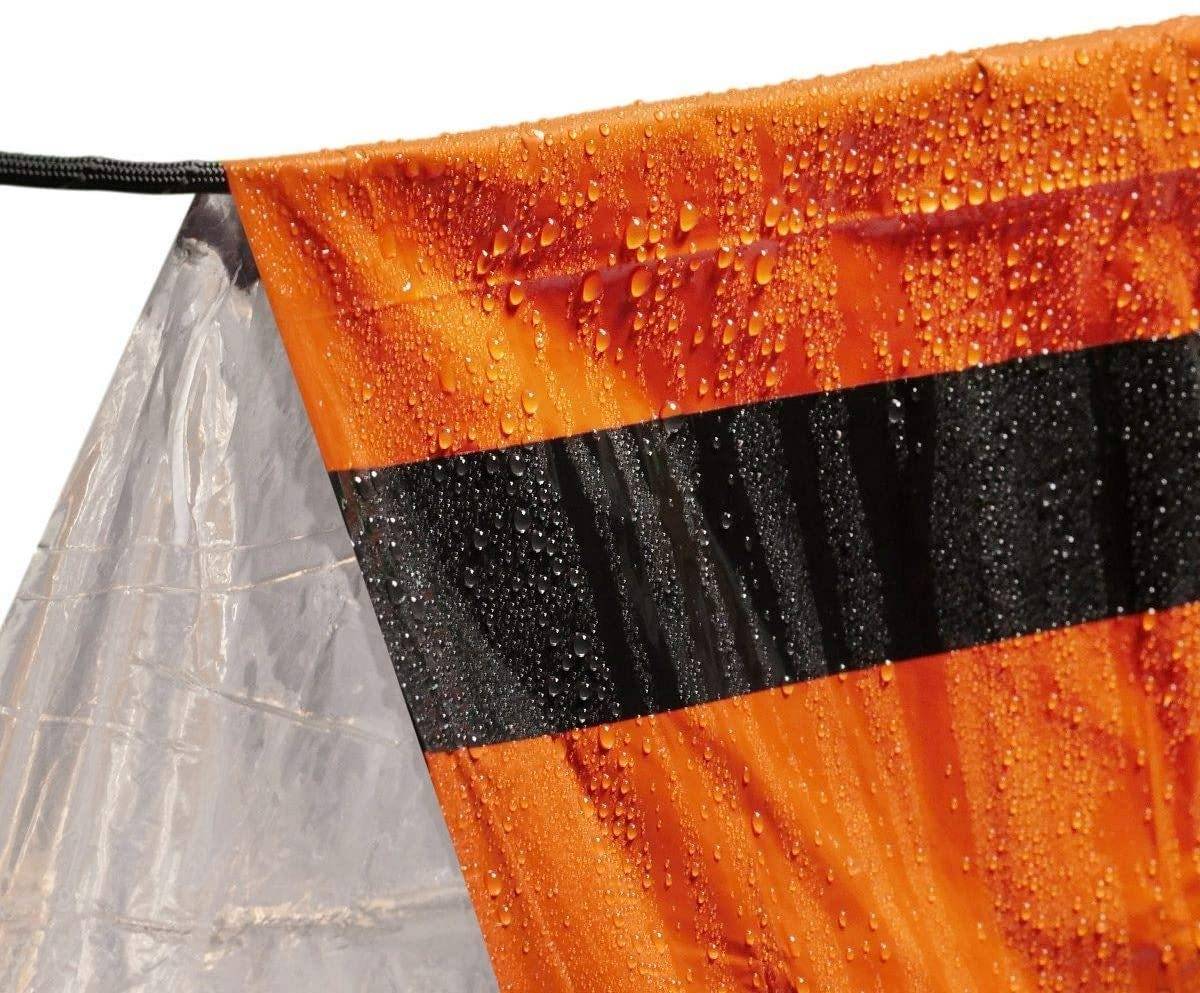 The Best Solution for a Worst Case Scenario
It happens more than you may think - a quick day hike turning into a multi day survival ordeal. While you may think it can never happen to you, it's never a bad idea to be prepared.
Our Emergency Life tent was made to be easily packed. Smaller and lighter than most water bottles, including this into your gear is easy and lightweight. If you're unprepared and lack any tools, the Life Tent is the only product out there that will allow you to set up a quick, durable shelter with no tools required.
The mylar material is stretchy and durable, allowing you to set this up virtually anywhere with 2 solid anchor points. Large enough to sleep 2 adults, the internal reflective material returns up to 90% of your body heat back into the tent. The outer orange color helps rescue services identify you, while also offering 100% protection from rain and wind.
If solid anchor points are not available, the life tent can easily be used as an oversized survival blanket, bringing the same elemental protection and warmth.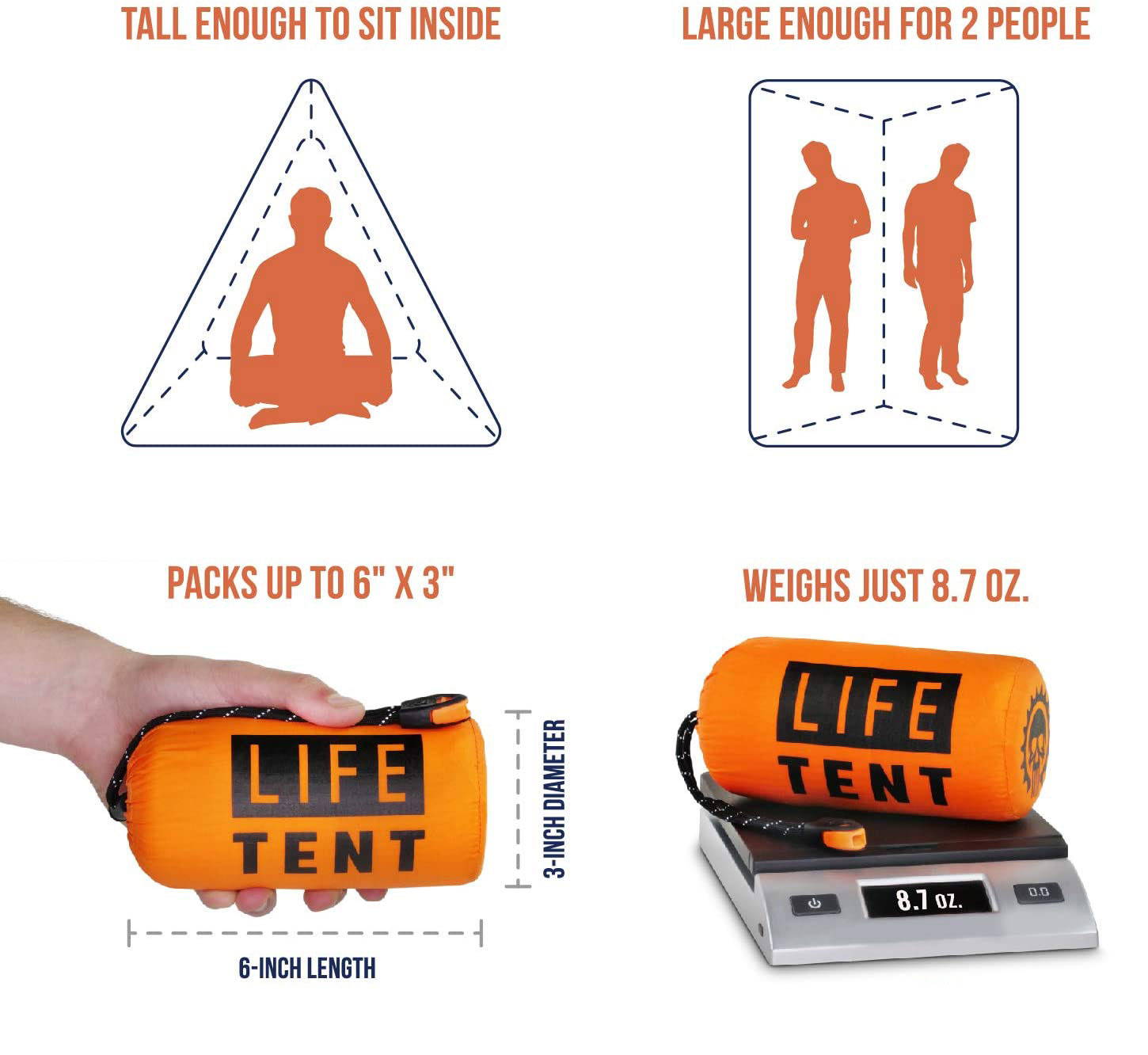 Other than the actual tent itself, the nylon stuff sack includes 20 feet of cordage for setting up the tent between two anchor points, giving you several extra feet to use as additional tie downs, or anything else you may need. The nylon stuff sack itself includes a 120dB survival whistle, allowing potential rescuers to hear you from up to 1 mile away!
Tear and Puncture Resistant Triple Layered Mylar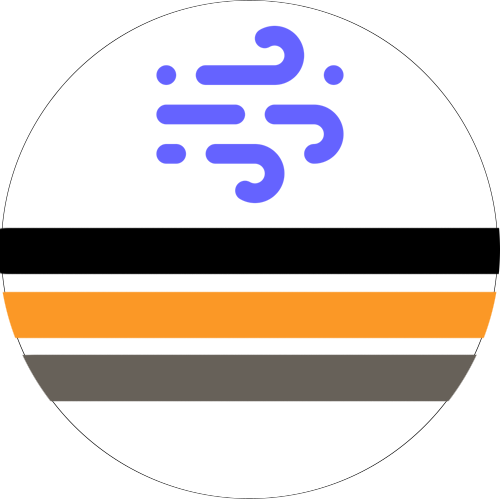 Wind Proof Exterior Shell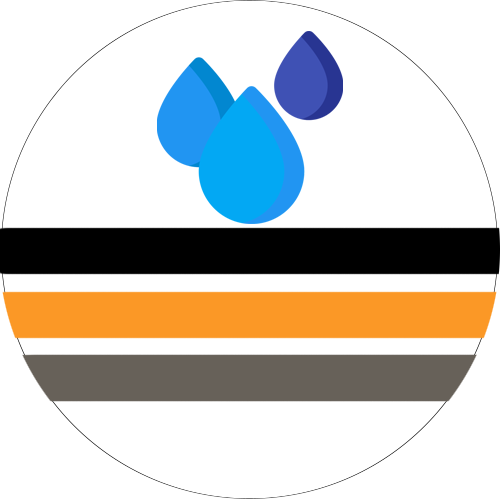 Water Proof Exterior Shell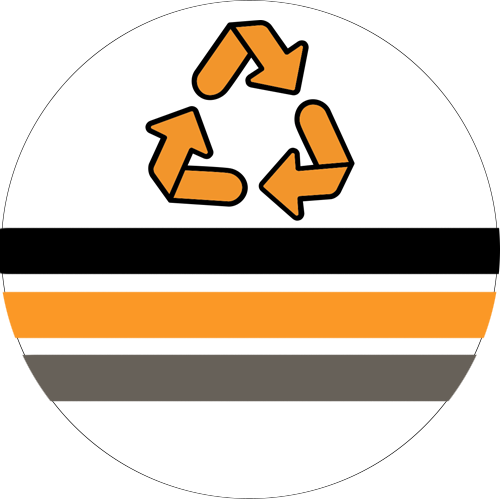 Reflects up to 90% of body heat